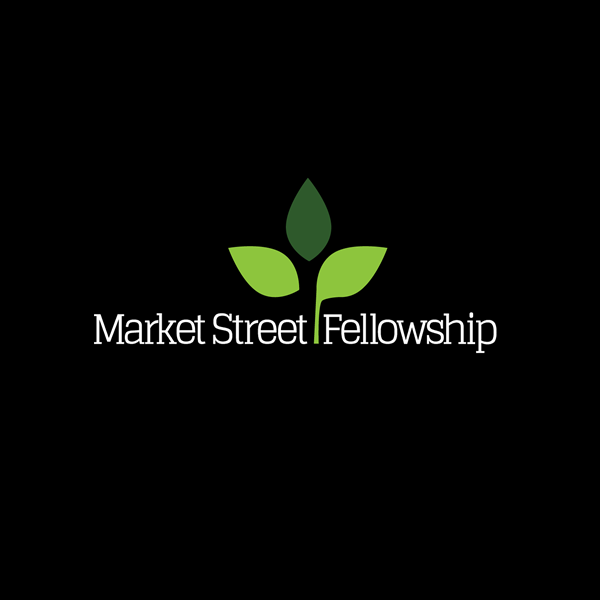 What is the Church?
Author: Jason Henderson
Messages: 2
Dates: 12/14/08 - 12/21/08
Christ defines the church. The church is not where man gives something of himself to Christ, but rather where Christ dwells and works something of Himself in man. Christ's actual LIFE is the parameters of the church because the church is His body. It is also correct to say that we have been made His body by being joined to Him, but we only operate AS His body to the measure that He has defined all things in the Light of His Life.
Download as

Podcast
Download

Series
Date
Title
Series
Sort by
Author:

Date:

12/14/08

Series:
Author:

Date:

12/21/08

Series: