If you're new to our website, the amount of resources available can be a bit overwhelming. On this page we've put together a collection of teachings to help you get started. Whether you're a new believer or have been a Christian for decades, we believe that the publications and audios listed on this page communicate truths that are vital for everyone.
Free Book: Not I, But Christ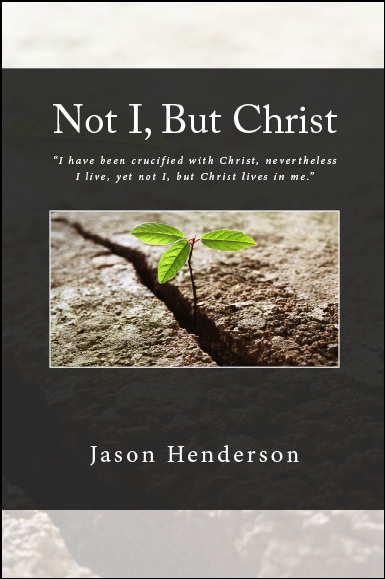 If you haven't already, we recommend that you start by reading or listening to Not I, But Christ.
In addition to Not I, But Christ, we also recommend the following teachings and publications:
A Heart to Know Him
Date
Title
Series
Sort by
Author:

Date:

4/23/06

Series:
Author:

Date:

4/30/06

Series:
The Necessity of Christ Being Revealed
Date
Title
Series
Sort by
Author:

Date:

8/13/06

Series:
Author:

Date:

8/20/06

Series:
Author:

Date:

9/3/06

Series:
The Issue is Life
Date
Title
Series
Sort by
Author:

Date:

3/25/09

Series:
Author:

Date:

4/1/09

Series:
The Lie
Date
Title
Series
Sort by
Author:

Date:

10/14/07

Series:
Author:

Date:

10/21/07

Series:
Author:

Date:

10/28/07

Series:
Author:

Date:

11/11/07

Series:
Various Messages
Date
Title
Series
Sort by
Author:

Date:

1/14/07

Series:
Author:

Date:

12/7/08

Series: